We bring in the best marketing minds in the industry for one reason: To help YOU integrate digital channels.
Marketing agency Aimclear and the Duluth Area Chamber of Commerce host the tenth annual Zenith Marketing Conference on Thursday, April 20, 2023.
Designed for marketing pros of all levels who want to engage in meaningful digital marketing programs, #Zenith2023 brings innovative marketing pros to Duluth, where they will provide attendees the strategies, tactics and tools necessary to make more money through digital marketing. Attendees will gain actionable knowledge they can use right away to help them sell more, generate valuable leads, boost online engagement, increase social market share and avoid wasteful online spend.
SPEAKERS
Agendas and Speakers to follow.
PRICING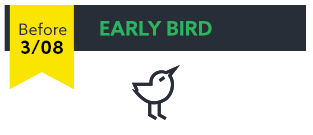 $199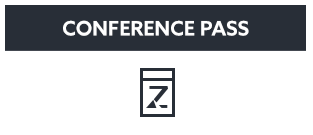 $299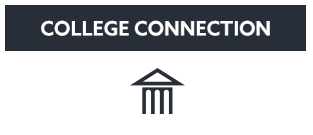 Student: $99
Available to all college students. You must present your student ID when checking into the conference.
Register Now

›
AGENDA
Track 1: Lakewalk
Track 2: Park Point
Track 3: Canal Park
8:00-8:30am
Registration, Morning Coffee - Greysolon Ballroom
8:30-9:30am

Morning Keynote 🔰


Greysolon Ballroom
9:45-10:30am
10:45-11:30am
11:45-12:30pm
12:30-1:30pm
Lunch Greysolon Ballroom
1:45 - 2:30pm

Afternoon Keynote 🔰


Greysolon Ballroom
2:45-3:30pm
3:45-4:30pm
4:30-Close
Happy Hour Celebration!

TESTIMONIALS
"I have found this social media conference now 'Zenith', helpful and informative every year I have attended, including the first year! AimClear does an excellent job bringing in nationwide experts in a variety of marketing fields. You are guaranteed to learn something. They have various tracks you can choose from, whether your employees are just starting to dabble in social media for your business, to expert and advanced topics. Besides the wealth of information you learn I love the networking piece. It's a place to meet locals in your field and talk about their marketing challenges and successes. It's a great day, well planned out and crafted."
-Molly Solberg - MAS Marketing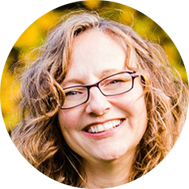 "This is one of my favorite conferences because while I walk away with big aspirational goals for my social channels, there are always a handful of tips I start using the next day."
–Lucie Amundsen - Marketing Chick, Locally Laid Egg Company

"As someone who attends 5 or more conferences a year, this is easily one of the most useful and engaging I attend. If you don't expand your skills, you're not paying attention."
-Dan Hartman, Director, Glensheen
VENUES
Greysolon Ballroom by Black Woods
231 E. Superior Street
Duluth, MN 55802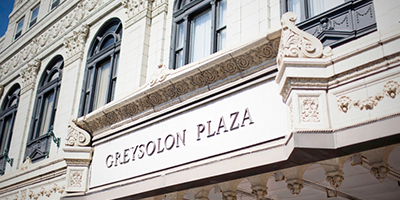 Zeitgeist Teatro Theatre
222 East Superior Street
Duluth, MN 55802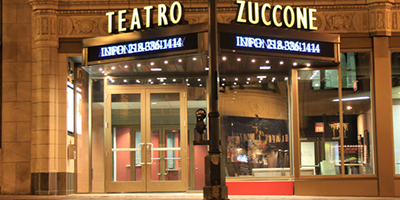 2023 SPONSORS